Watch this quick Triton demo
Product Features
Triton Features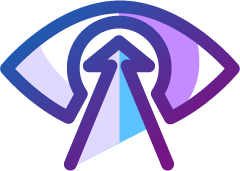 Deep penetration through media opacities such as cataracts

Multimodal Imaging: SS-OCT + Non-mydriatic true color fundus imaging, FA and FAF available²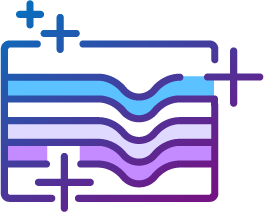 Stunningly detailed images with 100k A-scans/sec. and 1,050nm wavelength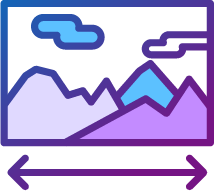 Invisible scan beam allows patients to focus on the fixation target and reduce involuntary eye movement
The Triton in Clinical Practice
Key features
HIGH RESOLUTION: Multimodal platform provides easy, yet comprehensive comparison of microvascular impairment with FA1, FAF1, OCT and color fundus images.
SCAN MORE PATIENTS: Swept-source technology allows imaging through media opacities.
FEWER RESCANS: Invisible scan beam allows patients to focus on the fixation target and reduce involuntary eye movement.
WIDE SCAN: A 12mm x 9mm scan encompasses the optic nerve and macula and can be acquired in 1.8 seconds for fast assessment of the posterior pole.
RICH, DETAILED IMAGES: Image quality is further enhanced by PixelSmart® Technology2.
1DRI OCT Triton Plus only.
2PixelSmart® is a function of IMAGEnet 6 software.
Ready to learn more?

Contact us today
Simply use the form below and your local Topcon Healthcare representative will be in touch soon, or call us at 1 800 361-3515. For technical support, please click here.  ​
Triton Brochure
Triton PixelSmart Brochure
Spaide FAF Filters Flyer
* FA photography and FAF photography can be performed in only DRI OCT Triton (plus).
** Digital red-free
*** Observation & photography of anterior segment can be performed only when the anterior segment attachment kit is used.
All trademarks are the property of their respective owners.
Related Articles